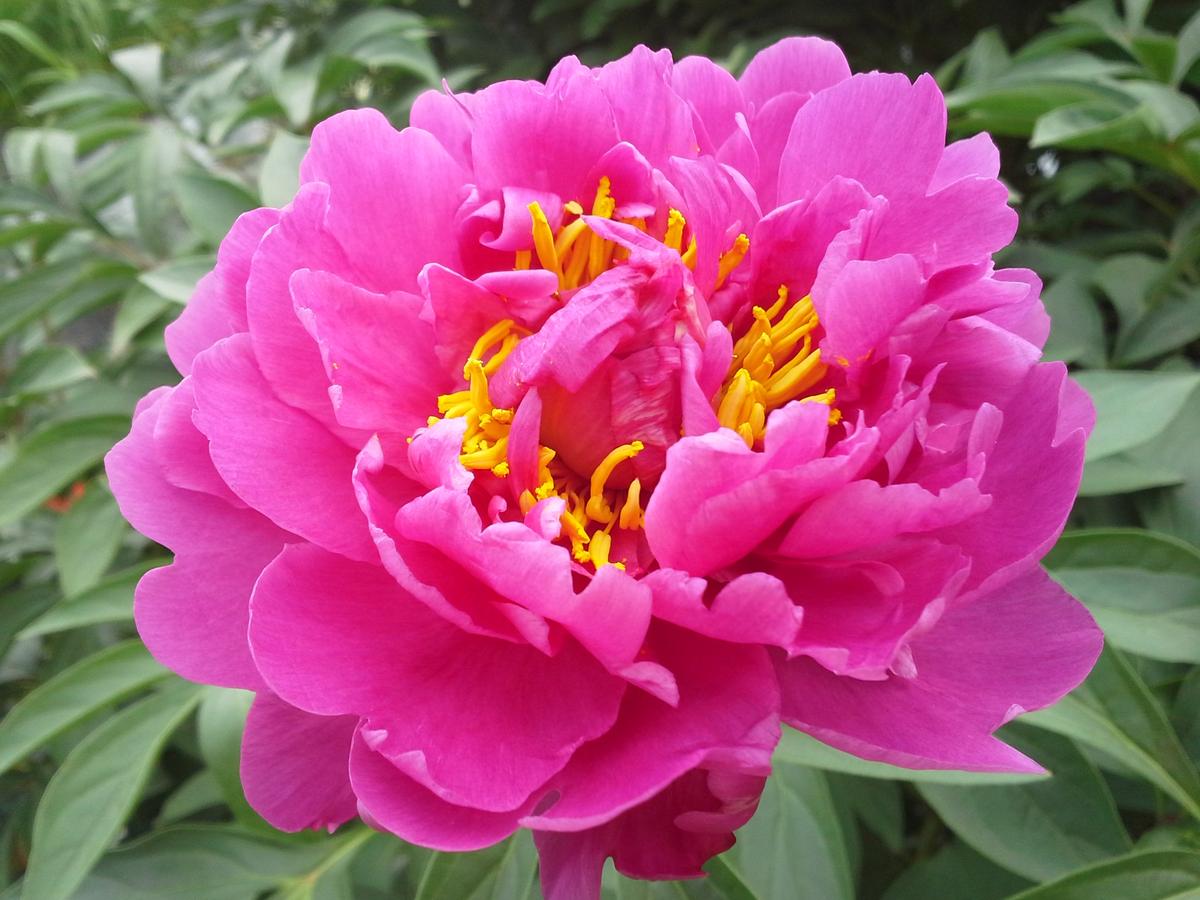 With the lovely weather it's been hard to avoid all of the lovely things coming into bloom. These pictures were taken at random from just our perennial section, and how could you not feel the beauty of spring with these flowers to enliven it?
Perennials may not be the 'colour solution' for every problem - in fact there are those who think that they might be less work than annual flowers like petunias or other annual flowers. This is not necessarily so. While it's true that they do come back every year, as perennials mature they often require deadheading, staking, dividing and perhaps even thinning in order for them to retain their vigour and show. Additionally, it's important to remember that perennials often have their 'debutante' time (where they look stunning for a period) as their non-showy times might not be so nice to enjoy. With this in mind it's often a good idea to incorporate annuals, shrubs with interesting foliage or colour, and even the odd dwarf evergreen so that they can 'carry the load' between the perennials you love.
Peonies in bloom as in the header
Just breaking into glory...
Bearded Tongue
Lovely Lilies
PW Iberis Variety
Super Salvia
Dazzling Dianthus