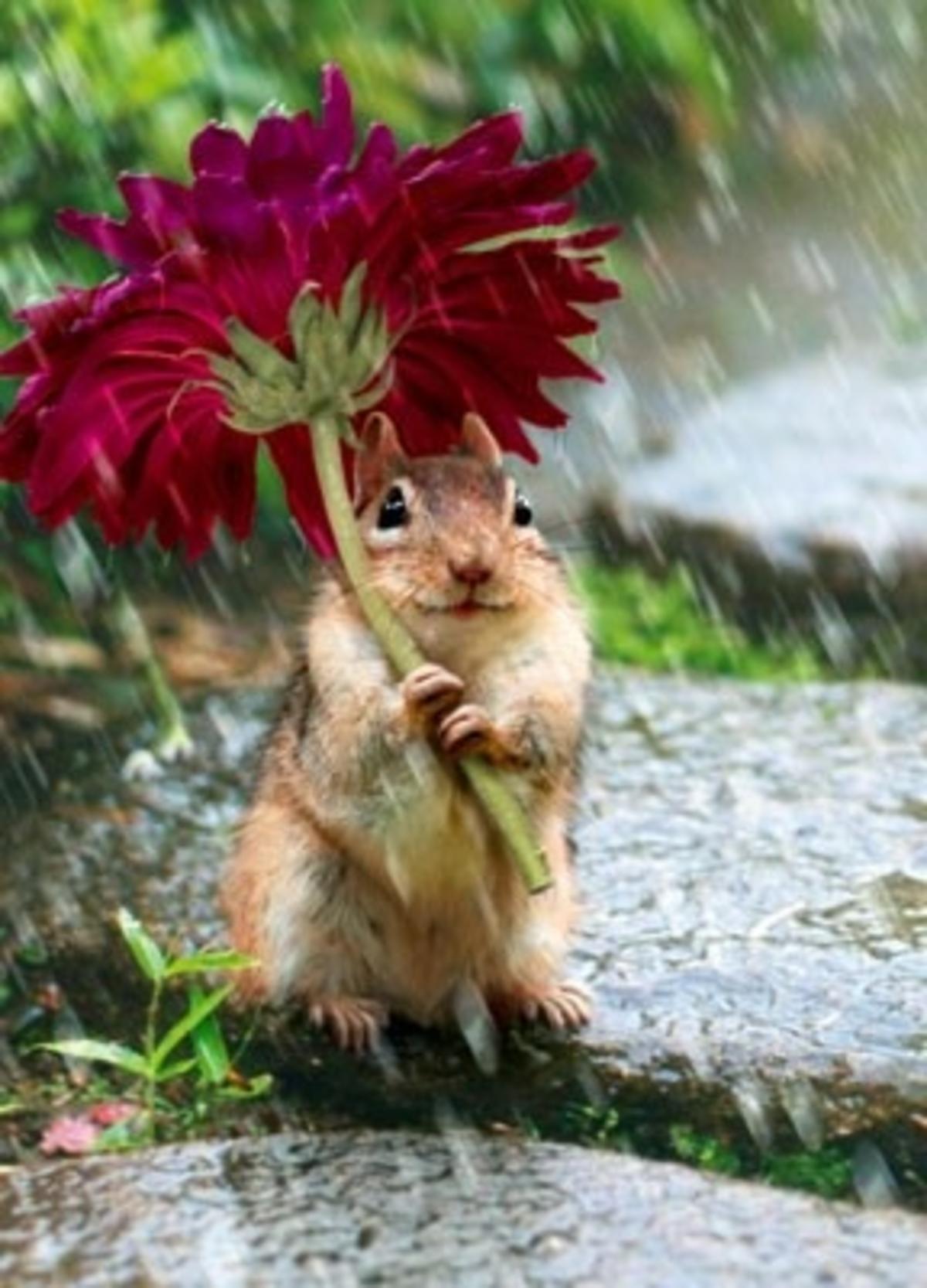 The long and bitterly cold winter has morphed into a colder and wetter spring, and of course everyone is anxious to get out to enjoy the yard.
It's important to note, however, that some things really should not be done just yet (even if you might have done it at the same time every other year).
Once the ground is walkable/workable here are some things that can be tackled:
1) Rake the lawn and feed the lawn - for with rain and food your lawn has a chance to 'grow out' any winter injury.
2) Plant any veggies that don't mind cool soil conditions like lettuce, peas, broccoli, kale, cabbages and the like.
3) Amend any areas you are planting with organic matter (like compost, peat, or coir) so that you are ready to plant.
4) If you had a lawn grub issue, it is possible to apply nematodes once the soil temperature is just a bit warmer. While not as effective as a fall application, it might be possible to reduce grub populations.
5) Feed your existing trees, shrubs and other plants - because they might be stressed/damaged too and could use the help.
6) You can plant almost any outdoor plant that is hardy. Late frosts and cold snaps might injure blossoms or fresh leaves, but it is rare that they would kill the plant outright. Ask here and we can assist with that readily.
7) You have probably the longest period to apply a dormant spray to plants requiring it that has been in recent memory. Once the rain stops, don't put it off!
Here are a few things that you might want to wait upon:
1) Hold off on planting many tender vegetable plants like tomatoes, zucchini, cucumbers and peppers unti the soil temperature is much warmer even if there is no danger of frost! These plants don't like sitting in cold wet ground, and will not survive and thrive.
2) Many tender annuals will not like cool soil conditions either. When in doubt... wait (or ask for help).
3) While mulching is a very good thing, be careful as to how you apply it as if the mulch is right up to the bottom of the plant, it is possible that the crown/base of the plant will never fully 'dry out' and can lead to a situation of rot.