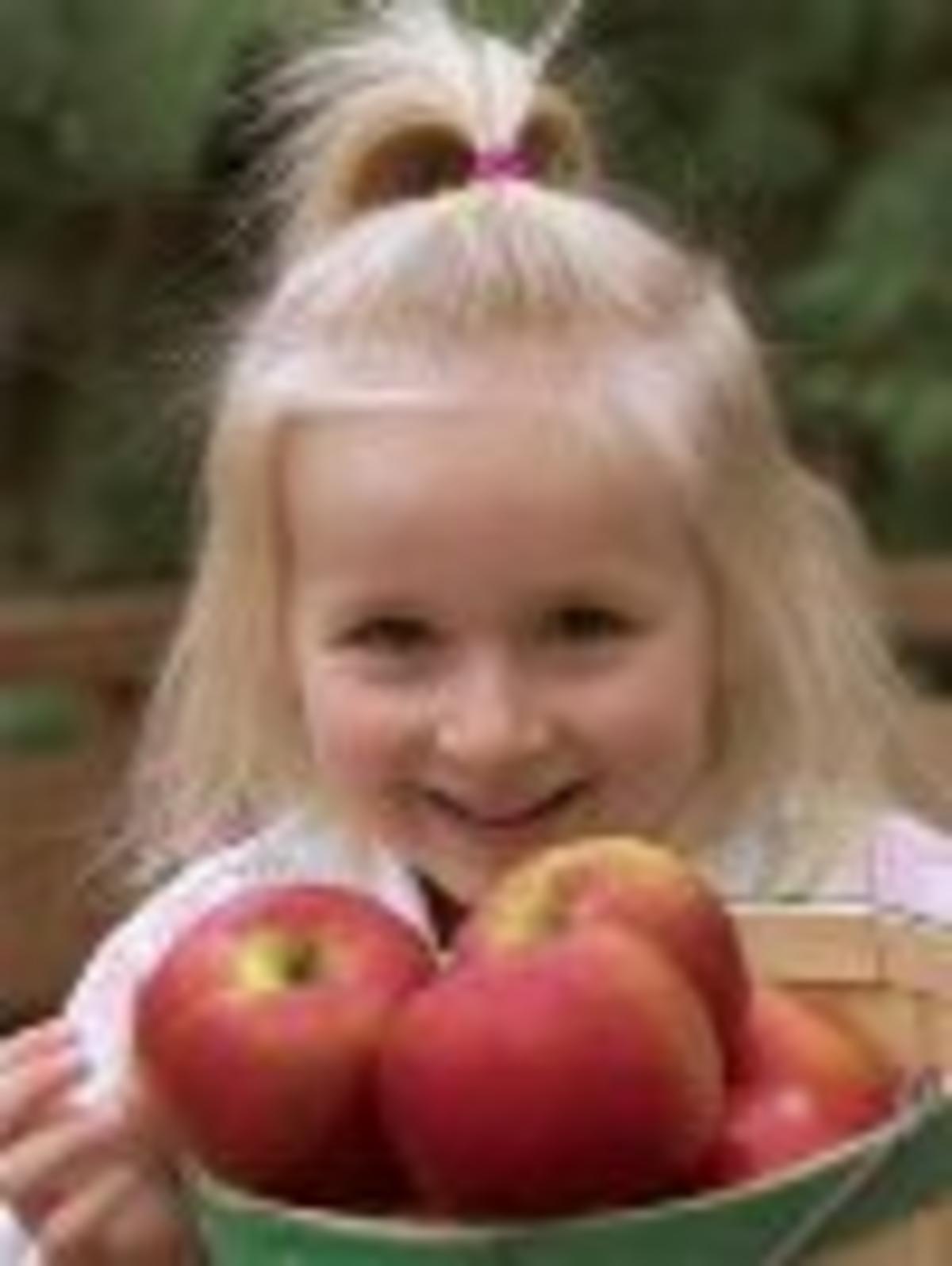 The renewed interest in edible gardening has been hard to miss as we continue to try to find space here at Grobe's for more plants offering food at your fingertips. Sometimes folks want to grow it just to say they can, some do it for the freshness and flavour, while many others are just looking for foods that will impart better health and well being.
This recent article documents a Canadian study on the relative amounts of anti-oxidants present in some selected well-known apple varieties. It will surprise you as to which has the most!
The Most Nutritious Type of Apples Ranked by Anti-Oxidant Levels by Dick Leihnert, Blue Jay Orchards as found in Lifehacker .