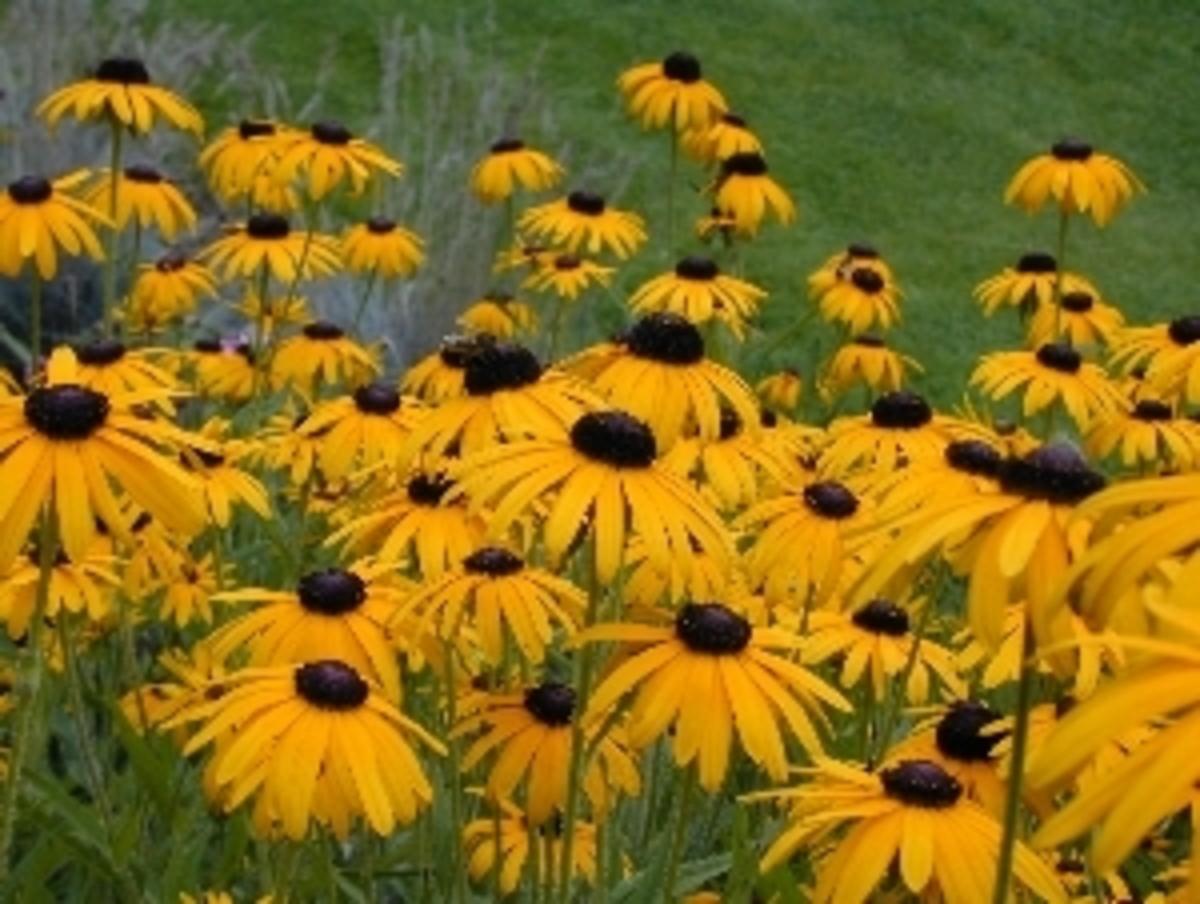 Hello there and welcome to our new blog here at Grobe's !
The world of plants, gardening, horticulture and outdoor living as we experience it here at Grobe's is often filled with many interesting, offbeat, factual and beautiful things that we would like to share with you, in a new format we hope you will find both comfortable and engaging.
We realize too that a full life for most people exists outside of the world of plants so don't be surprised that there might just be a few things totally unrelated to what we do here that just piqued our interest that we hope might do the same with you.
We welcome all polite comments, both good and bad, and we will speak to you privately too should you find something amiss.
So put on your boots and let's take a walk in the garden....